Indianapolis Homes Realty Partners with Foster Fairies 2019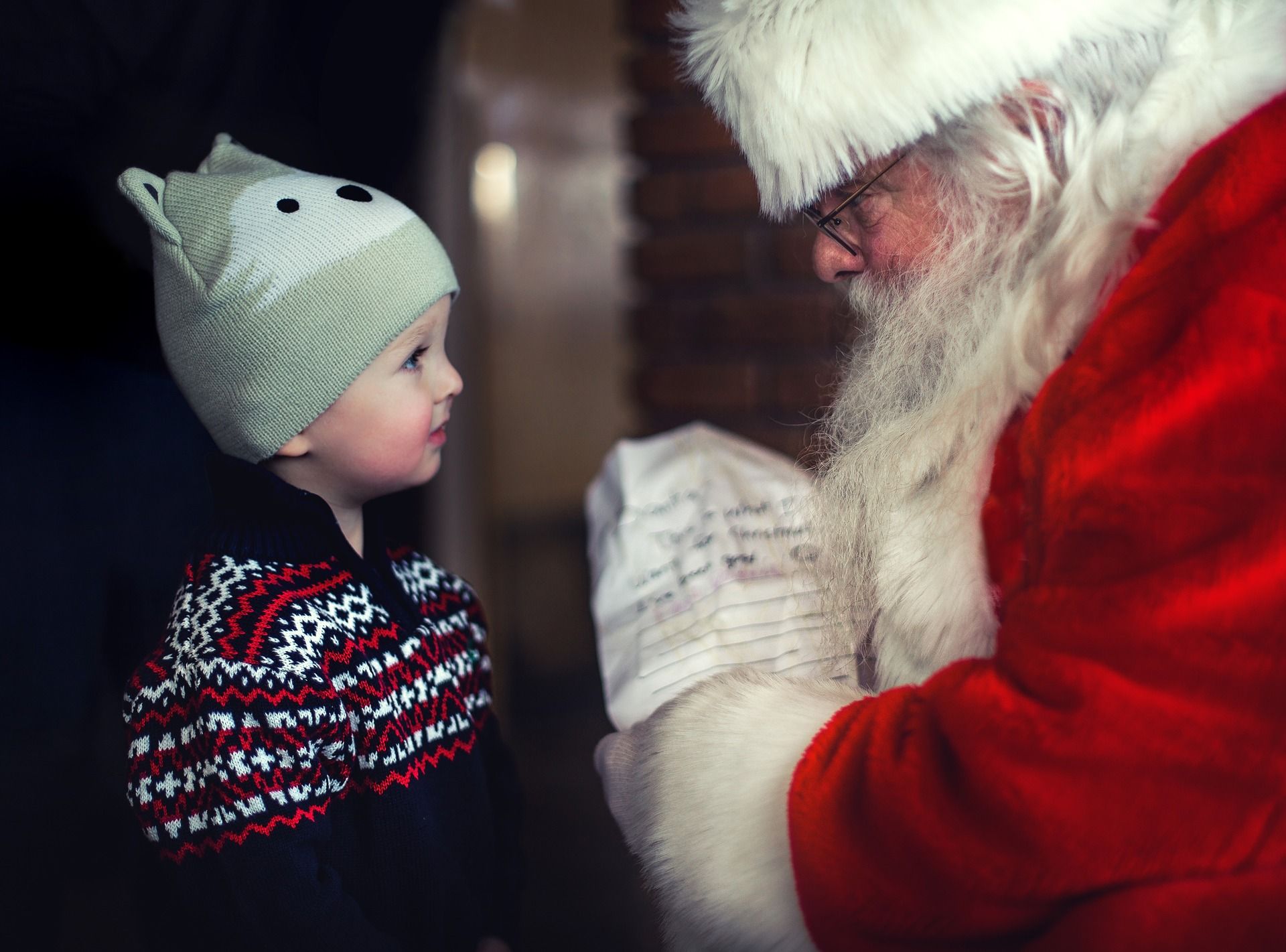 We are pleased to announce a partnership with a great cause.
Foster Fairies is an Organization dedicated to serving abused and neglected children who are being represented by Child Advocates Inc. by giving them a special gift on Christmas that they otherwise would not have. At this time there are over 5400 children in foster care with as many as 25 more entering the system each day. That is way too many children to be unhappy on the holidays! My goal is to have a year when we will provide every single child with a gift on Christmas.
If you wish to participate please bring a new toy for any age or gender to the drop off location posted below:
Saturday, December 7, 2019 from 10 am to 2 pm.
Location: 6004 S East St., Indianapolis IN 46227
Aleksandra Pesalj
Founder of Foster Fairies
"As CASA in Marion Co, I realized that there are so many unmet needs, and children do not always get a special gift on their birthday or on a holiday such as Christmas. So, I decided to start the organization to bridge the gap when it is needed."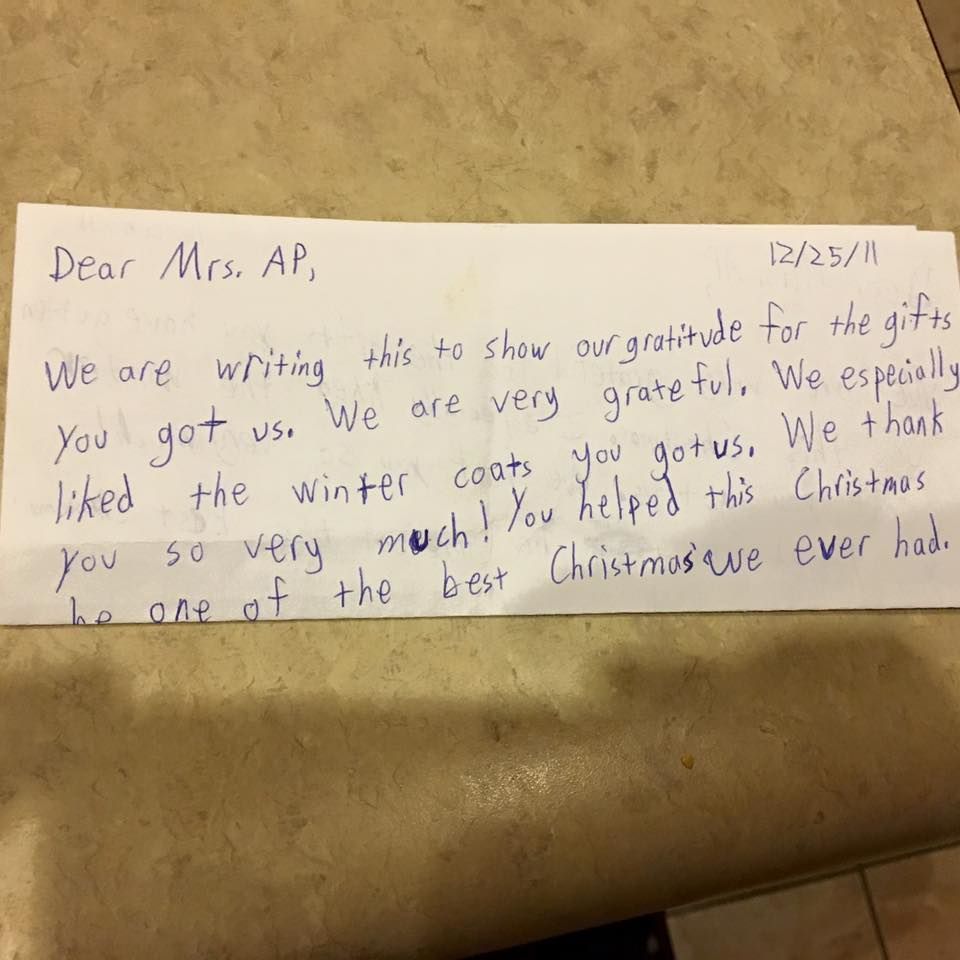 "As CASA in Marion Co, I realized that there are so many unmet needs, and children do not always get a special gift on their birthday or on a holiday such as Christmas. So, I decided to start the organization to bridge the gap when it is needed." – Aleksandra Pesalj
"I am passionate about helping children and proud to be partnering with Foster Fairies. Our company is determined to do everything in our power to ensure the 2019 drive is a success." – Tricia Kincaid
"I firmly support the efforts of Foster Fairies. These kids have been through a whole lot of bad things. Some have been through worse trials then we could imagine. They need to see the love of the community and the compassion of a stranger. What better time to do that than Christmas?" – Matthew Crawford

Matt & Tricia Kincaid-Crawford
Broker/Owners at Indianapolis Homes Realty
"I am passionate about helping children and proud to be partnering with Foster Fairies. Our company is determined to do everything in our power to ensure the 2018 drive is a success." – Tricia Kincaid
"I firmly support the efforts of Foster Fairies. These kids have been through a whole lot of bad things. Some have been through worse trials then we could imagine. They need to see the love of the community and the compassion of a stranger. What better time to do that than Christmas?" – Matthew Crawford